05-05-2023

Scroll down for English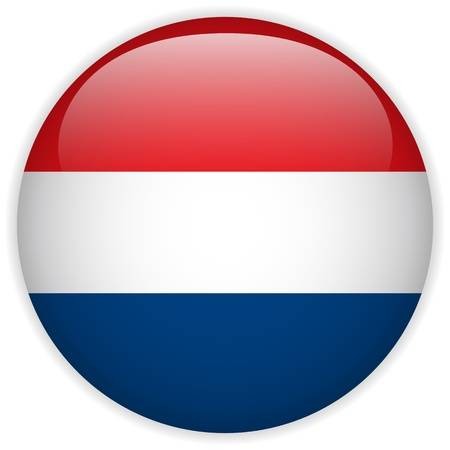 De hele maand mei krijg je van ons 10% extra op je bartegoed gestort als je minimaal € 25,00, maximaal € 250,00 stort. Zo geniet je nóg meer van onze heerlijke koffie, thee, smoothies, tosti's en proteïne shakes. Ook kun je je bartegoed gebruiken voor bijvoorbeeld de zonnebank, Aerofit bidon, handdoek of badlaken.


De zomervakantie komt in zicht. Wil jij graag een paar kilo slanker op vakantie neem dan nú de stap en maak een afspraak met onze Fittergy coach en Personal trainer Merit.
Bij haar kun je o.a. terecht voor:
★ Fatburning Plan: werk aan een gezonde leefstijl en een gezond, fit en slanker lichaam
★ Personal FIT Plan : een totaalpakket van personal training en leefstijl-optimalisatie
★ 10-daagse Sportvasten kuur: maak de switch van suiker- naar vetverbranding en ervaar de vele voordelen
★ 10-daagse Vegan Flex Detox kuur: ontgift je lichaam door middel van een grotendeels plantaardig voedingspatroon, met als bijkomend voordeel zichtbaar vetverlies.
★ 10 daagse Kracht vasten kuur: hét programma voor het verliezen van het onderhuids vet, het verkrijgen van meer spiermassa én meer kracht.
★ Personal Hormonal Profiling: verbeter je hormonale balans en lichaamssamenstelling, dmv krachttraining, voeding & suppletie.

Verder heeft Merit pas haar Fittergy licentie uitgebreid met "Wandelvasten". Ook dit is een 10-daagse kuur, gebaseerd op het succes van de sportvasten kuur, welke met name goed werkt bij wat minder sportieve mensen, mensen met zwaar overgewicht (geen diabetes), mensen die niet kunnen of mogen hardlopen, mensen die goed zijn in laag intensieve langdurige duurtraining, vrouwen met hormonale disbalans (in de overgang) en vrouwen die veel vocht vasthouden.

Voor meer informatie of het maken van een vrijblijvende en gratis afspraak, kun je een email sturen naar info@onhealthyground.com of kijk op https://www.onhealthyground.com/


Op 18 mei, Hemelvaartsdag zijn we open van 07.00-16.00.
In de ochtend hebben wij dan ons reguliere lesrooster.
De Yoga light in de middag vervalt.

Met Pinksteren hanteren wij de volgende openingstijden:
- Zondag 28 mei, 1ste Pinksterdag: normale openingstijden en lesrooster
- Maandag 29 mei, 2de Pinksterdag: open van 07.00-16.00
Normaal lesrooster in de ochtend, de Bodyshape light in de middag vervalt.

Op 4 en 5 mei hebben wij normale openingstijden.
Op 4 mei zijn wij om 20.00 2 minuten stil.
Sportieve groeten,
Het Aerofitteam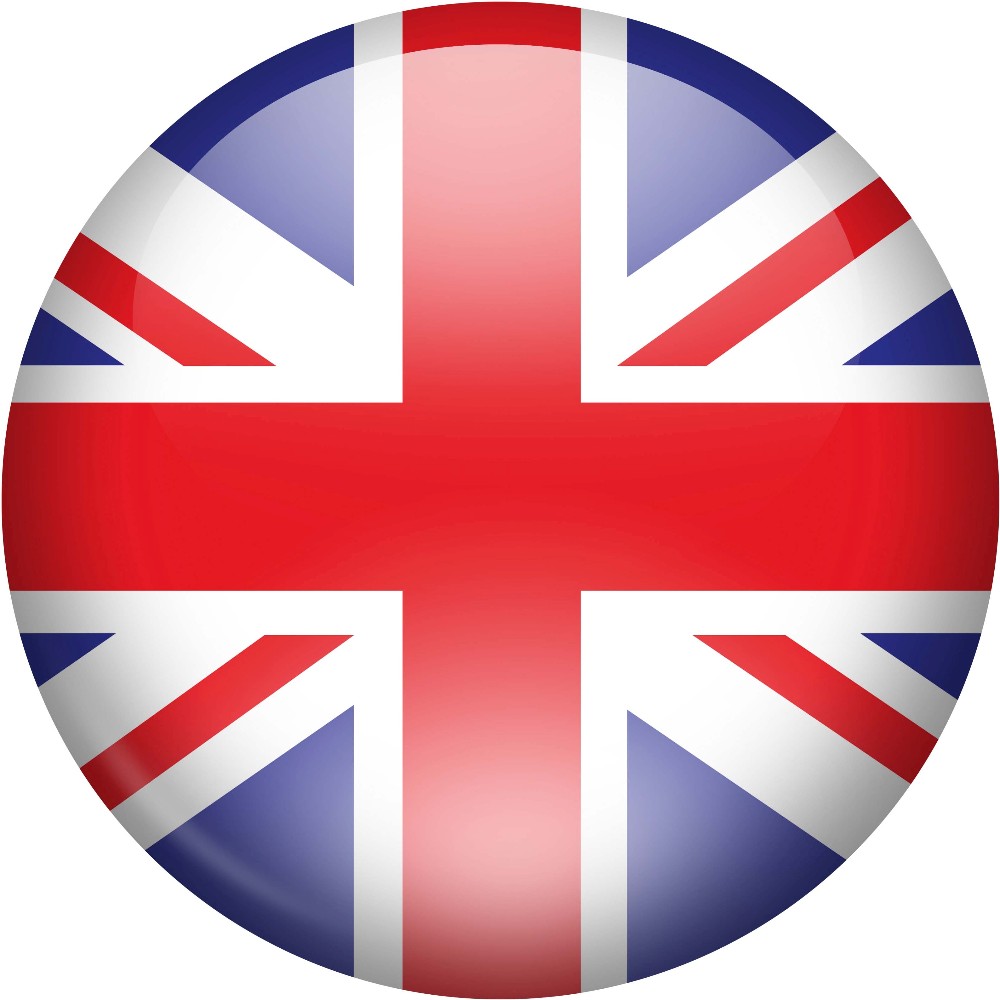 Throughout the month of May, you will receive an extra 10% on your bar credit if you deposit a minimum of € 25.00 and a maximum of € 250.00. This way you can enjoy our delicious coffee, tea, smoothies, sandwiches, and protein shakes even more. You can also use your bar credit for, for example, the sunbed, Aerofit water bottle, towel, or bath towel.





Summer holidays are coming. If you would like to lose a few kilos before your holiday, take the step now and make an appointment with our Fittergy coach and Personal trainer Merit.
You can contact her for:
★ Fatburning Plan: work on a healthy lifestyle and a healthy, fit, and slimmer body
★ Personal FIT Plan: a total package of personal training and lifestyle optimization
★ 10-day Sport Fasting cure: make the switch from sugar to fat burning and experience the many benefits
★ 10-day Vegan Flex Detox cure: detoxify your body through a largely plant-based diet, with the added benefit of visible fat loss.
★ 10-day Strength Fasting cure: the program for losing subcutaneous fat, gaining more muscle mass and more strength.
★ Personal Hormonal Profiling: improve your hormonal balance and body composition, through strength training, nutrition & supplementation.

Furthermore, Merit has recently expanded her Fittergy license with "Walking fasting". This is also a 10-day cure, based on the success of the Sport Fasting cure, which works particularly well for less sporty people, people who are overweight (no diabetes), people who cannot or are not allowed to run, people who are good in low-intensity long-term endurance training, women with hormonal imbalance (in menopause) and women who retain a lot of fluid.

For more information or to make a no-obligation and free appointment, you can send an email to info@onhealthyground.com or visit https://www.onhealthyground.com/


On May 18, Ascension Day, we are open from 07:00-16:00.
In the morning we have our regular class schedule.
The Yoga light in the afternoon is canceled.

With Pentecost, we are open the following hours:
- Sunday 28 May: normal opening hours and class schedule
- Monday 29 May: open from 07.00-16.00
Regular class schedule in the morning, the Bodyshape light in the afternoon is canceled.

On 4 and 5 May we have normal opening hours.
On May 4th we will be silent for 2 minutes at 20.00.
The Aerofit team