Newsletter
Scroll down for English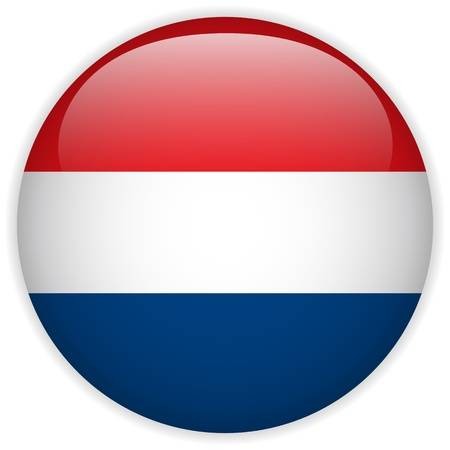 Om jou gemotiveerd te houden tijdens de zomer hebben wij weer de VES Get Active summer stempelactie. Ontvang bij elk bezoek (maximaal 1 per dag) een stempel.
Met een volle stempelkaart maak je kans op leuke prijzen aangeboden door de VES. Er is een prachtige hoofdprijs te winnen:een reis voor 2 personen naar Tallinn, de hoofdstad van het mooie Estland.

Naast de hoofdprijs zijn er ook vele andere prijzen te winnen, waaronder e-readers, portable speakers, hoofdtelefoons, booty bands, geurdispensers en cadeaukaarten.

De spelregels:


★

Bij elk sportbezoek ontvang je een stempel, maximaal 1 per dag


★

Er kan gestempeld worden van 1 juli t/m 31 augustus


★

Bij 10 stempels heb je al een volle kaart


★

Lever je volle kaart in bij de receptie, je mag meerdere stempelkaarten inleveren


★

Bij inlevering van jouw eerste volle stempelkaart ontvang je een leuke beloning. Je kunt kiezen uit een Aerofit rugtasje, bidon of metalen locker munt aan een sleutelhanger


★

Trekking van de VES prijzen vindt plaats in september

Het gaat om de volgende lessen:
★

dinsdag Bodyshape 19.15




★

woensdag Spinning 09.00


★

donderdag Bodyshape 09.00


★

donderdag Spinning 19.45


★

zaterdag Bodypump 11.30


★

zaterdag BodyMind 12.45






★

Stefan Knaap is onze nieuwe fitness collega. Hij volgt de MBO 4 opleiding tot Sport & Bewegingscoördinator en heeft de afgelopen maanden bij Aerofit stage gelopen. Stefan zal op donderdagavond te vinden zijn in de fitness en hij zal op andere dagen regelmatig invallen.
Leuk weetje, Stefan is de kleinzoon van Kees Stigter, de grondlegger van het huidige Aerofit. Stefan zijn opa was tot 1994 de eigenaar van Aerofit onder de naam Stigter Sport.


Lemonade, een heerlijk verfrissend drankje voor deze zomer, natuurlijke siroop met (bruis)water, munt, schijfje citroen & ijs. Je kunt voor € 1,95 genieten van 4 verschillende smaken: Cloudy Lemonade, Passion Fruit, Watermelon en Lime. Enjoy Summer!





In juli en augustus verplaatst de Runnersclub naar het strand en de duinen. De Runnersclub is een, voor Aerofitleden, gratis outdoor hardlooptraining op woensdagavond om 19.30. Normaal verzamelen wij voor Aerofit maar in juli en augustus is het verzamelpunt bij Strandpaviljoen Sport. Om aan de Runnersclub mee te kunnen doen, moet je minimaal 5 km achter elkaar kunnen hardlopen.
Data: 5, 12, 19 en 26 juli, 2, 9, 16 en 23 augustus




Op zondag 27 augustus organiseren wij weer een Beachrun op het strand bij de Wassenaarse slag. Dit is gratis voor Aerofitleden. Ook kun je als Aerofitlid 2 gratis introducés meenemen. Je kunt kiezen uit 5 of 10 km en de snelste man/vrouw wint de felbegeerde Aerofit Beachrun beker. Inschrijven voor de Beachrun kan aan de receptie (inschrijven van introducés ook aan de receptie).

Datum: zondag 27 augustus
Verzamelpunt: Strandpaviljoen Sport
Afhalen startnummers: vanaf 09.00
Start Beachrun: 10.00





Zoals je misschien weet hangt er op de muur tegenover de praktijkruimte van Roy kunst van Aerofitlid Selma Weerenbeck. Selma heeft laatst een nieuw schilderij opgehangen: "Dansen in de zon", 98/86 cm, acryl in houten lijst.

Het werk zal speciaal geprijsd zijn, aangepast aan de huidige tijd. In overleg met de koper gaat 50% van de opbrengst naar een (eventueel eigen gekozen) goed doel ( ANBI) en 50% naar de door haar opgerichte Ben-Heart Stichting (KVK/ANBI).

Voor meer info over Selma haar werk check: : www.thewaveart.com, kijk ook eens naar de sieraden en beelden. Interesse in Selma haar werk? Bel 070-5177700 of mail weerenbeck@casema.nl




Het tijdschrift Medisch Dossier biedt onafhankelijke informatie over gezondheid. Het tijdschrift is te koop bij de Read Shop en ligt ter inzage bij Aerofit. Meer informatie over het tijdschrift vind je op: https://medischdossier.org/. Mocht je interesse hebben in een abonnement dan kan dat met korting voor Aerofitleden. Gebruik hiervoor de volgende kortingscode: MDE23. Je krijgt dan het eerste jaar 20% korting.





Vanaf 1 juli mogen wegwerpbekers niet meer gratis worden verstrekt bij consumpties to go.

De nieuwe SUP-wetgeving heeft als doel om de milieu-impact van deze wegwerp plastics (Single Use Plastics) te verminderen. Om dit te realiseren is een pakket van maatregelen opgesteld, toegespitst op o.a. koffiebekers en maaltijdverpakkingen.

Concreet betekent dit dat je bij Aerofit vanaf 1 juli € 0,25 extra betaald voor een consumptie to go, hierin volgen wij het advies van de overheid.

Wil je graag een koffie of smoothie to go meenemen na het sporten, zonder dat je hier extra voor betaalt, dan is het ook mogelijk dat je je zelf meegebrachte, duurzame beker te laten vullen bij de bar. Zo draag jij ook je steentje bij aan een duurzamere wereld.

Een andere optie, in plaats van to go, is uiteraard om je koffie of smoothie te nuttigen binnen Aerofit of op ons terras buiten.
Sportieve groeten,
Het Aerofitteam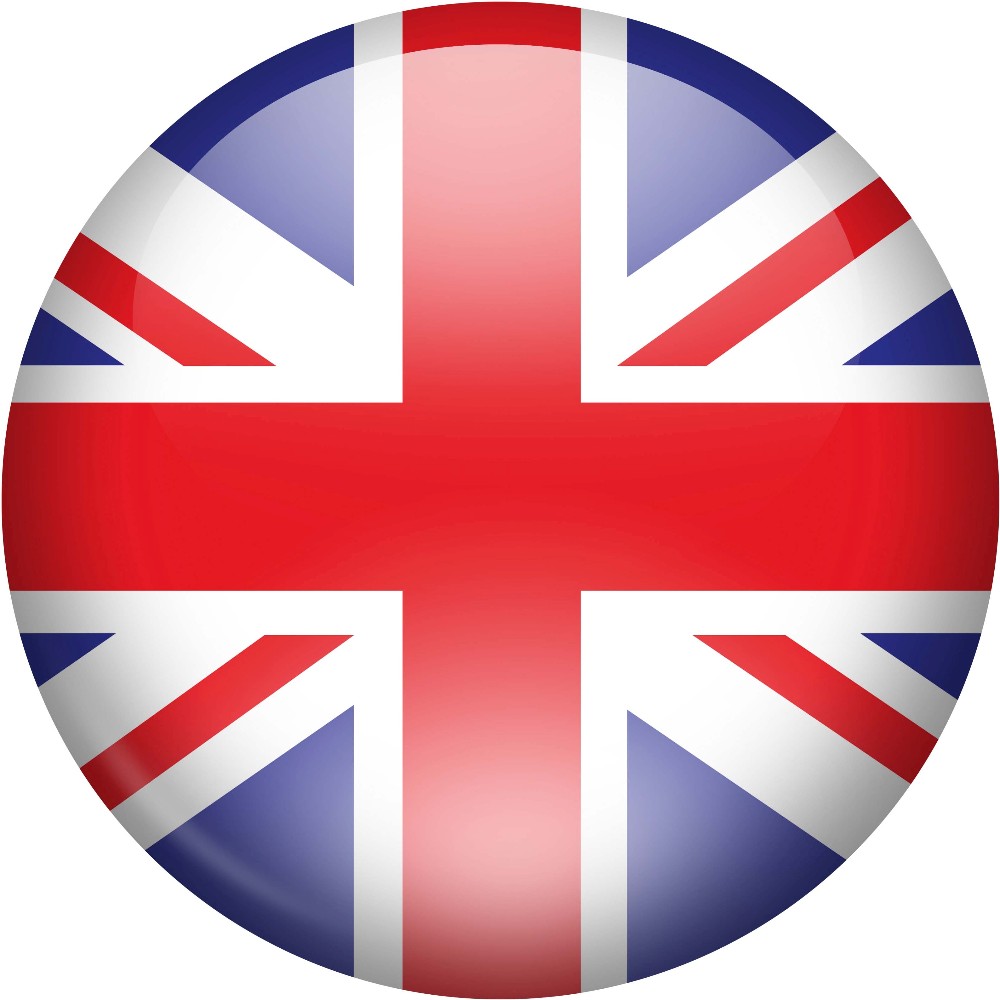 To keep you motivated during the summer, we have the VES Get Active Summer stamp action again. Receive a stamp with every visit (maximum 1 per day). With a full stamp card, you have a chance to win great prizes offered by the VES. There is a beautiful grand prize to be won: a trip for 2 people to Tallinn, the capital of beautiful Estonia.

In addition to the main prize, there are many other prizes to be won, including e-readers, portable speakers, headphones, booty bands, fragrance dispensers, and gift cards.

The game rules:


★

With every sports visit you will receive a stamp, a maximum 1 per day


★

You can receive a stamp from 1 July to 31 August


★

With 10 stamps you already have a full card


★

Hand in your full card at the reception, you can hand in multiple stamp cards


★

When you hand in your first full stamp card you will receive a nice reward. You can choose from an Aerofit backpack, water bottle, or metal locker coin on a key ring


★

Drawing of the VES prizes will take place in September





A number of group lessons will be canceled from Saturday 1 July to Sunday 3 September:


★

Tuesday Bodyshape 19.15


★

Wednesday Spinning 09.00


★

Thursday Bodyshape 09.00


★

Thursday Spinning 19.45


★

Saturday Bodypump 11.30


★

Saturday BodyMind 12.45



★ Stefan Knaap is our new fitness colleague. He is following the MBO-4 education to become a Sports & Excercise Coordinator and has completed an internship at Aerofit in recent months. Stefan can be found in the gym on Thursday evenings and he will fill in regularly on other days. Fun fact, Stefan is the grandson of Kees Stigter, the founder of the current Aerofit. Stefan's grandfather owned Aerofit until 1994 under the name Stigter Sport.




Lemonade, a wonderfully refreshing drink for this summer, natural syrup with (sparkling) water, mint, lemon slice, and ice. You can enjoy 4 different flavors for € 1,95: Cloudy Lemonade, Passion Fruit, Watermelon & Lime. Enjoy summer!





In July and August, the Runners Club moves to the beach and dunes. The Runners Club is a free outdoor running training for Aerofit members on Wednesday evenings at 19.30. Normally the starting point is at Aerofit, but in July and August, the collection point is at Beach Pavilion Sport. To participate in the Runners Club, you must be able to run at least 5 km in a row.

Dates: July 5, 12, 19, and 26, August 2, 9, 16, and 23.




On Sunday 27 August, we are organizing another Beach Run on the beach at the Wassenaarse Slag. This is free for Aerofit members. As an Aerofit member, you can also bring 2 guests for free. You can choose from 5 or 10 km and the fastest man/woman wins the coveted Aerofit Beachrun cup. You can register for the Beachrun at the reception (please also register guests at the reception).

Date: Sunday, August 27
Meeting point: Beach Pavilion Sport
Collect starting numbers: from 09.00
Start Beachrun: 10.00





As you may know, there is art by Aerofit member Selma Weerenbeck on the wall opposite Roy's practice room. Selma recently exhibited a new painting: "Dancing in the Sun", 98/86 cm, acrylic in a wooden frame.

The work will be specially priced and adapted to the current time. In consultation with the buyer, 50% of the proceeds will go to a (possibly own chosen) charity (ANBI) and 50% to the Ben-Heart Foundation (KVK/ANBI) it founded.

For more info about Selma's work check: www.thewaveart.com, also take a look at the jewelry and sculptures. Interested in Selma's work? Call 070-5177700 or email weerenbeck@casema.nl





From 1 July, disposable cups may no longer be provided free of charge with consumptions to go. The new SUP legislation aims to reduce the environmental impact of these disposable plastics (Single Use Plastics). To achieve this, a package of measures has been drawn up, focusing on coffee cups and meal packaging, among other things.

In concrete terms, this means that from 1 July you will pay € 0,25 extra at Aerofit for a consumption to go, in which we follow the advice of the government.

If you would like to take a coffee or smoothie to go after exercising, without paying extra for this, it is also possible to have your own sustainable cup filled at the bar. In this way, you also contribute to a more sustainable world.

Another option, instead of to go, is of course to enjoy your coffee or smoothie inside Aerofit or outside on our terrace.
The Aerofit team